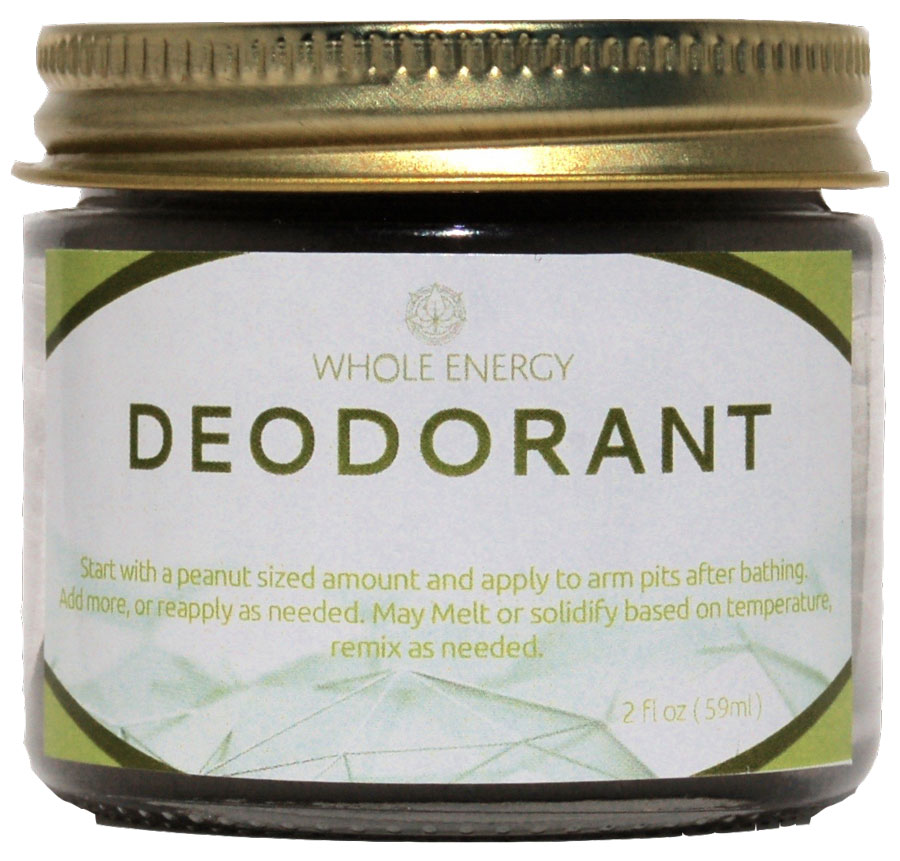 Organic Deodorant
---
Have you been thinking of trying a natural deodorant?​
Our organic deodorant is aluminum free and comprised of only seven ingredients! It's deodorizing, high in antioxidants, detoxifying, and skin repairing!
---
---
Greetings, hello, and welcome.
This space is cultivated to bring you information you can use to support healing and self care through a holistic perspective of wellness, health care, and spirituality.
---